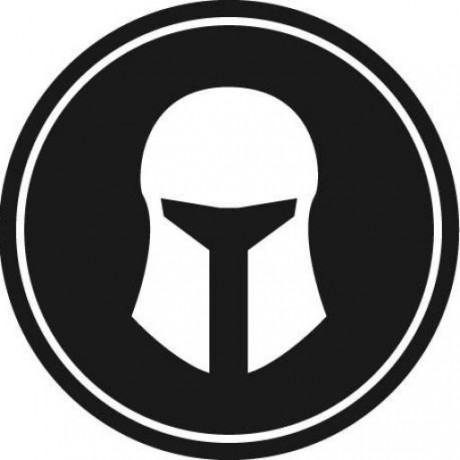 Privacy Policy - Taskwarrior - GCal Sync
I, Nikos Koukis, built the "TaskWarrior - Google Calendar sync" as an Open Source app. This SERVICE is provided by Nikos Koukis at no cost and is intended for use as is.
This page is used to inform visitors regarding my policies with the collection, use, and disclosure of Personal Information if anyone decided to use my Service.
Information Collection and Use
I do not collect or share any of your information when you are using "TaskWarrior - Google Calendar sync". The purpose of this app is to synchronise your Taskwarrior tasks on your local machine with your Google calendar events and is limited to that particular use. The app uses the Google Calendar API to:
Initially create (if it doesn't exist) a new Calendar
Create update or delete events in that new calendar in order to synchronise it with the state of your tasks in your local TaskWarrior instance.
Other than that I do not capture, store, or share any of your TaskWarrior or Google Calendar Data.
I do use the google-api-python-client client however in order to sync your Taskwarrior tasks with your Google Calendar account and I do not know what data Google collects via that tool and when using its Google Calendar API. You can find out more about Google's Privacy policy though at this link: https://policies.google.com/privacy
Google API Scopes
This app needs access to your Google Calendar so that it can add, remove, and update events to synchronise the corresponding calendar with your local TaskWarrior configuration. Be advised that "TaskWarrior - Google Calendar sync" is not thoroughly tested and may contain bugs which could result in data loss in your Google Calendar. You are advised to use a dedicated calendar, different to your personal one. Remember that you are using "TaskWarrior - Google Calendar sync" at your own risk.
You can read more on how it works, or look at the source code here
Security
When using "TaskWarrior - Google Calendar sync" to sync TaskWarrior tasks with Google Calendar events you are using google-auth-oauthlib to handle the OAuth authentication and google-api-python-client, and to communicate with the Google Calendar API and make changes to your personal Google Calendar. The security of using this application is as strong as the security of these two packages. Remember though that no method of transmission over the internet, or method of electronic storage is 100% secure and reliable, and I cannot guarantee its absolute security.
Changes to This Privacy Policy
I may update our Privacy Policy from time to time. Thus, you are advised to review this page periodically for any changes. I will notify you of any changes by posting the new Privacy Policy on this page.
This policy is effective as of 2020-06-06
Contact Us
If you have any questions or suggestions about my Privacy Policy, do not hesitate to contact me at nickkouk@gmail.com.
This privacy policy page was created at privacypolicytemplate.net and modified/generated by App Privacy Policy Generator